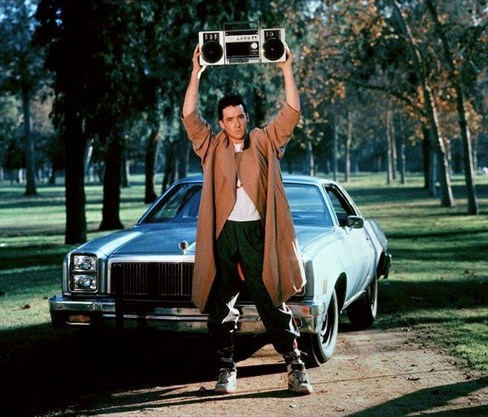 With Valentine's Day just around the corner, love is in the air. It's a time for bliss, but for many, also a time for reflection. Valentine's Day pulls us out of our robotic, day-to-day routines and urges us to think about what matters most to us, and why.
At Guardian, we've been doing some thinking too. There are so many different things about the work we do and the people we work with that just put little cartoon hearts in our eyes.
We decided this year, we're throwing caution to the wind. That may sound backwards for a smart security company, but just hear us out. Valentine's Day is not a time to be timid. It's a time to seize the day, to be bold and daring. We're going to take a shot and tell the ones we cherish exactly how we feel. Carpe Diem!
Check back over the next couple weeks leading up to Valentine's Day as we shout it from the rooftops: We, at Guardian Protection, totally heart our Monitoring Center Protection Specialists, First Responders, and Guardian Customers.
A Valentine to First Responders
A Valentine to our Monitoring Center Protection Specialists